Seeds to Plant in February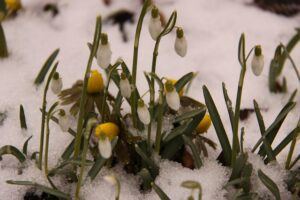 Have you been wondering what seeds to plant in February? With snow still on the ground in some places, starting seeds might not be the first thing many think of. While planting outdoors might still be a ways off for those living in the more northern climates, February is a great time to get things prepared for early spring planting. A little bit of research and a pinch of preparation can go a really long way when it comes to increasing harvest yield or starting the blooming process for anyone's garden.
It's Important to Know What Seeds to Plant in February
There are different needs for different seeds. One of the most important things when it comes to seeds is the germination stage. Seeds are notorious for needing some basic circumstances and environmental triggers for getting the germination process started. When it comes to getting seeds started in February, knowing when to plan for transplants (seedlings started indoors) or direct sowing (planting the seeds directly in the ground outdoors) is key. The when is most often dictated by the where.
Know Your Zone
Within the continental United States, there are 8 different hardiness zones to contend with. (Zones 3-10) If you are not sure which zone you live in within the continental United States, this is a great website to help you figure that out! For all our international gardening friends, this website will help to determine which zone is applicable for you!
Once a zone is identified, knowing what the last expected frost date for each zone is will help determine the best time to either start seeds indoors or to direct sow into the garden soil itself. There are always exceptions, but for the most part, these dates run true most often, and is a larger range as opposed to an exact date to allow for variances in weather patterns.
Last Frost Date Expectation
Zone 1 June 1st – June 30th
Zone 2 May 1st – May 31st
Zone 3 May 1st – May 31st
Zone 4 May 1st – May 31st
Zone 5 March 30th – April 30th
Zone 6 March 30th – April 30th
Zone 7 March 30th – April 30th
Zone 8 February 28th – March 30th
Zone 9 January 30th – February 28th
Zone 10 January 1st – January 31st
Zone 11 No frost dates
Zone 1-4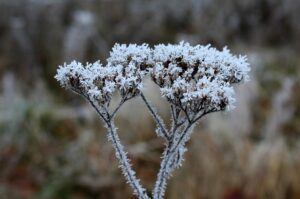 With few exceptions, February is still too early to start seeds for outdoor planting. The ground will most likely stay frozen for much longer than the typical seedling transplant time frames. Sometimes the use of a cold frame will allow for earlier planting.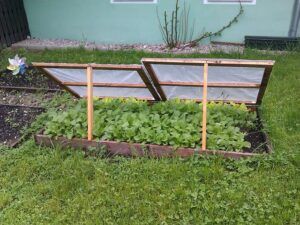 A cold frame is a transparent frame placed on top of (and sometimes surrounding) planting rows in order to protect the young seedlings from cold temperatures while still allowing light in. Colder climate gardeners often make great use of these in the early spring and late fall months.
Zone 5/7
Vegetables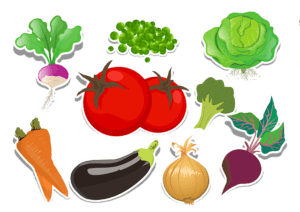 Leeks
Cabbage
Broad bean
Onion
Artichoke
Celery
Spinach
Flowers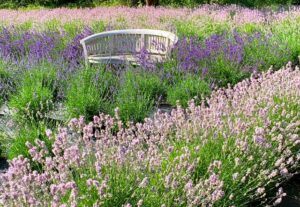 Salvia
Poppies
Coleus
Calendula
Pansies
Zone 8/9
Indoor seedlings
Vegetables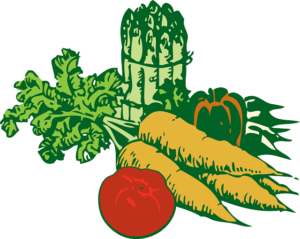 Romaine
Artichoke
Spinach
Scallions
Cauliflower
Brussel sprouts
Peas
Celery
Tomatoes
Squash
Herbs
Flowers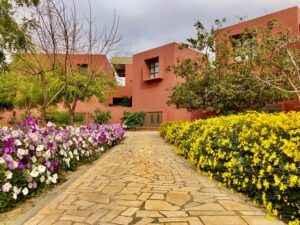 Snapdragons
Violas
Giant Blue Hyssop
Yarrow
Begonia Tubers
Daisies
Lupins
Geraniums
Zinnias
Fruit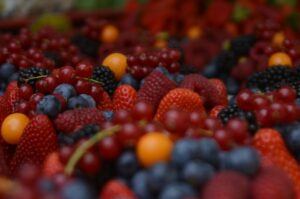 Strawberry
Blackberry
Raspberry
Melon
Direct sow in a cold frame
Vegetables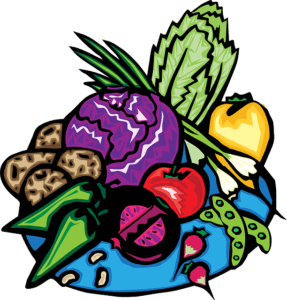 Lettuce
Broccoli
Cabbage
Onion
Watercress
Beetroot
Zone 10
Indoor seedlings
Vegetables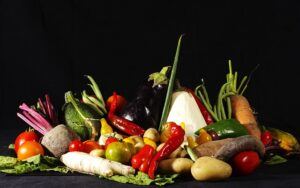 Iceberg Lettuce
Mustard
Chard
Potato
Radish
Summer Carrots
Snow Pea
Eggplant
Herbs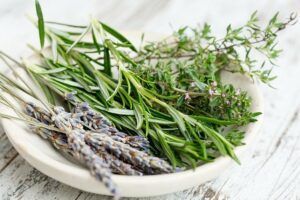 Basil
Chives
Chamomile
Oregano
Tarragon
Flowers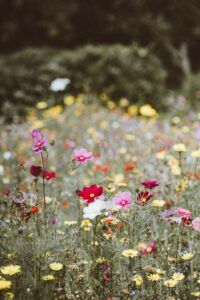 Morning Glory
Cup and Saucer Vine
Petunias
Cocks Comb
Decorative Kale
Black-eyed Susan Vine
Busy Lizzie
Alysium
Sunflower
Columbine
Sweet Pea
Direct sow uncovered
Vegetables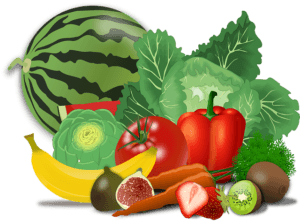 Eggplant
Peppers
Cabbage
Carrots
Radishes
Spinach
Peas
Onion
Turnip
Shallot
Fruit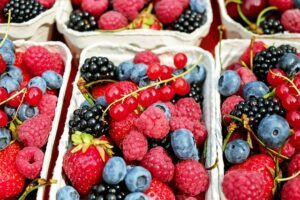 Strawberry
Blackberry
Raspberry
Melon
Tomato
Zone 11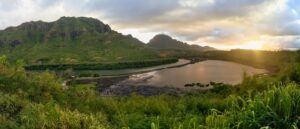 Due to there not being a "last frost date" in zone 11, there are generally less time restrictions on starting seeds, and gardeners are driven more by the natural bloom time than the readiness of the soil for planting.
With Spring Just Around the Corner, Starting Seeds Is a Great Idea!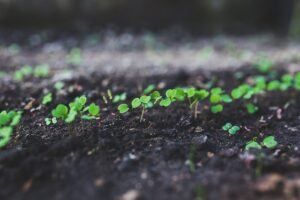 While this is by no means an exhaustive list, I hope you've found it helpful. Unless in the more southern hardiness zones, many plants need to be just a bit closer to spring in order for the timing of germination, transplanting and eventual bloom/harvest to get started.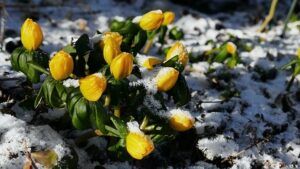 There are always new hybrids being developed that increase harvest yield, are more insect or disease resistant, or are more hardy against cold weather. Hopefully some of the new varieties will come around that there will be more and more seeds to plant in February. Until then, enjoy the new year as we all look forward to spring!
Do you have any recommendations or feedback to add to the discussion? Please feel free to comment below! I answer every comment. You can also email me at Randi@FairyCircleGarden.com.
Did you like this article? Please share it on your favorite social media page! For more great content please check out our other articles and follow our social media pages on Facebook, Instagram, Pinterest and more!
Gratefully,
Randi